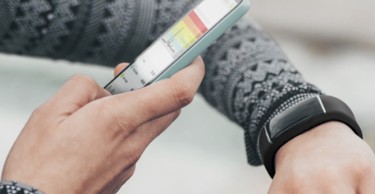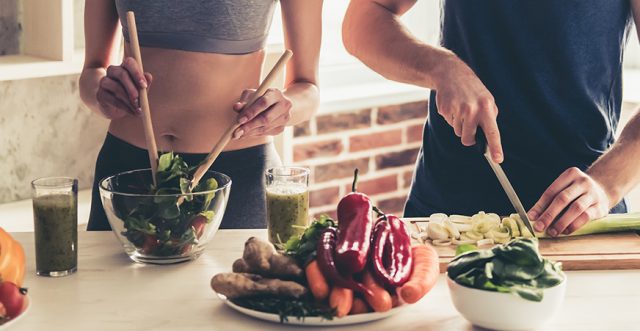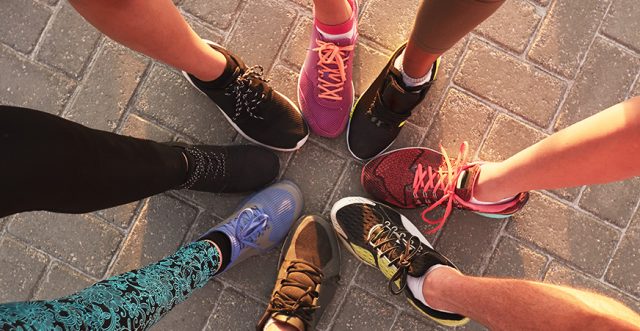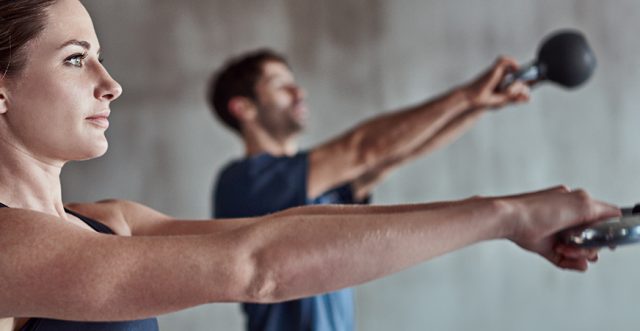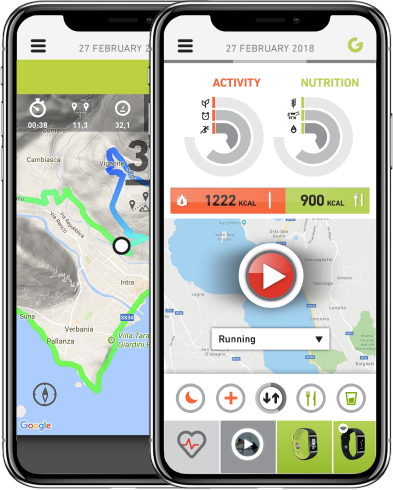 ABOUT GO LIFE
Improve your lifestyle: measure your physical activity, keep a balanced diet, watch your sleep quality. Go Life helps you stay in touch with your well being. Track what you are eating and how much you drink every day and find out if your eating habits are suitable for your lifestyle. Adapt your diet to the type of physical activity you enjoy doing. Choose a sport you want and analyse your performance with meaningful insights and keep track of your daily goals.
Discover your potential.
Set your goals and achieve them with Go Life.
MEASURE YOUR PROGRESS
GO LIFE HELPS YOU MEASURE YOUR PROGRESS BY PROVIDING YOU WITH MEANINGFUL INSIGHTS ON YOUR DAILY ACTIVITIES AND WORKOUTS.
Here's a quick example of how Go Life helps you understand your fitness.
Basal Metabolic Rate is the amount of calories your body consumes throughout the day without engaging in physical activity.
Different workouts consume different amounts of energy, adding up to the calories you burn throughout the day.
Go Life helps you improve your lifestyle by measuring your activities in a way that is straightforward and easy to understand.
| RUNNING | CARDIO | CYCLING |
| --- | --- | --- |
| 1 Hour | 30 Min | 1 Hour |
| 550 kcal | 550 kcal | 550 kcal |
| WALKING | SWIMMING | CALISTHENICS |
| --- | --- | --- |
| 1 Hour | 30 Min | 1 Hour |
| 550 kcal | 550 kcal | 550 kcal |
FEED YOUR LIFESTYLE
GO LIFE HELPS YOU KEEP FEED YOUR BODY WITH NOT ONLY THE CORRECT AMOUNT OF CALORIES, BUT WITH ALL THE MACRO-NUTRIETS YOU NEED TO FEEL GOOD, HAVE ENERGY AND STAY WELL.
Try seeing for yourself how different foods measure up to your needs:
A healthy lifestyle is always based on a healthy diet. It doesn't have to be a sacrifise though: learn your food facts and use Go Life to help you achieve an optimal diet for your best possible lifestyle.
Not all foods are the same. Energy content (AKA calories) is not the only parameter to look at. Here's an example:
Pasta
Chicken
Cheese
80 gr
258 gr
75 gr
284 kcal
284 kcal
284 kcal
Carbs


65 gr

Carbs


0 gr

Carbs


0 gr

Proteins


9 gr

Proteins


50 gr

Proteins


25 gr

Fat


0 gr

Fat


9 gr

Fat


21 gr